For many people, a new year brings a desire for change. Or a hope that the new year will bring even more of the good things they experienced in the past 12 months. On the Kobler platform, we use Content Target to look at previous trends. This is a valuable tool when it comes to planning for the new year.
Most topics trend over the same period, year after year, and consequently are easy to predict. For example, reviewing your private finances so you can save more and travel more (when that's possible again). Many people also want to renew both body and soul, and not least freshen up their home decor. Another topic that's guaranteed to be at the top of the priority list is electricity! We didn't read much about electricity last year before all the warnings about new electricity prices popped up when the winter cold struck. But in the early autumn we saw a gradual increase in the number of articles read, and that really took off in the final months of the year!

Curious about contextual advertising? Get in touch!
Electricity is a topic that wasn't so relevant at the start of the year, but which is guaranteed to trend far into 2022. At least for as long as low temperatures continue.

The graph shows record numbers of searches for good advice, and not least for which electricity supplier can offer the best value electricity after recent price increases.
Did you know that:
On the Kobler platform you can get an overview of everything that's trending, throughout the year? This means you can create a good foundation for forthcoming campaigns.
Get practical tips for how to use Content Target as a tool to reach your target audiences.

When we take a closer look at articles related to personal finances, we see a gradual increase in the number of articles read from summer and into the new year. After this there is a peak during March/April, which is probably related to the large utility bills arriving around then. It's quite easy to predict when we will read about personal finance through the year.

The graph shows a clear 'bank trend' in March/April, after which there is lower activity in the number of articles read, which then increases again after the summer and until the first half of January.
Different topics that trend in different parts of the year give us a good indication of where we should direct our energy, and when. But this is far from meaning you can lean back and take it easy for the rest of the year. Because exactly as the graph above shows, we read about the economy all year round. The same applies to most other topics, and that's why we encourage continuous presence.

Would you like to learn more about the opportunities presented by contextual advertising? Get in touch!
The four most important areas for 2022
In an article we wrote in December, we looked back at 2021 to find out what we think will be important in the 2022 marketing year. We mentioned four focus areas we think are particularly important, including the value of continuous presence with always on campaigns, new ways of measuring success, in-banner video and, last but not least, privacy.

1. Always on – the importance of continuous presence!
With always on, you secure your presence when articles suddenly appear where you should be visible. The instant articles highly relevant to your brand are published, the Kobler platform makes sure you're there, at exactly the right time, without you having to lift a finger! The only thing you have to do is create a campaign. The system does the rest of the work for you.
The Kobler platform allocates the budget where it's most beneficial. This way you get the most out of your campaign – and not least your campaign budget. In other words, the campaign is more effective and less costly.

2. Viewability
Since digital advertising began, marketing people have been 'click focused'. And of course we aren't going to completely abandon this focus, especially if you're looking for quick sales. But if you're keen to build trust with a good, safe brand, which in turn leads to sales, you should focus on visibility.
User behavior is constantly changing. Fewer people spend time online just looking for 'anything'. Now when we're online, we often have a specific problem in mind that we want to solve. This means the user is focusing on that particular task, for example on the topic that's currently trending: 'Spring cleaning your finances'. When a user reads an article about personal finance, an advert about garden tools may not be very relevant. When we're focused on one thing, it takes a lot to make us shift our attention to a completely different direction.

But if you place a contextual advertisement that has a financial message, for example, from a bank, in the same finance article, it is highly likely that it will get attention.

It's never wrong to focus on relevance and visibility!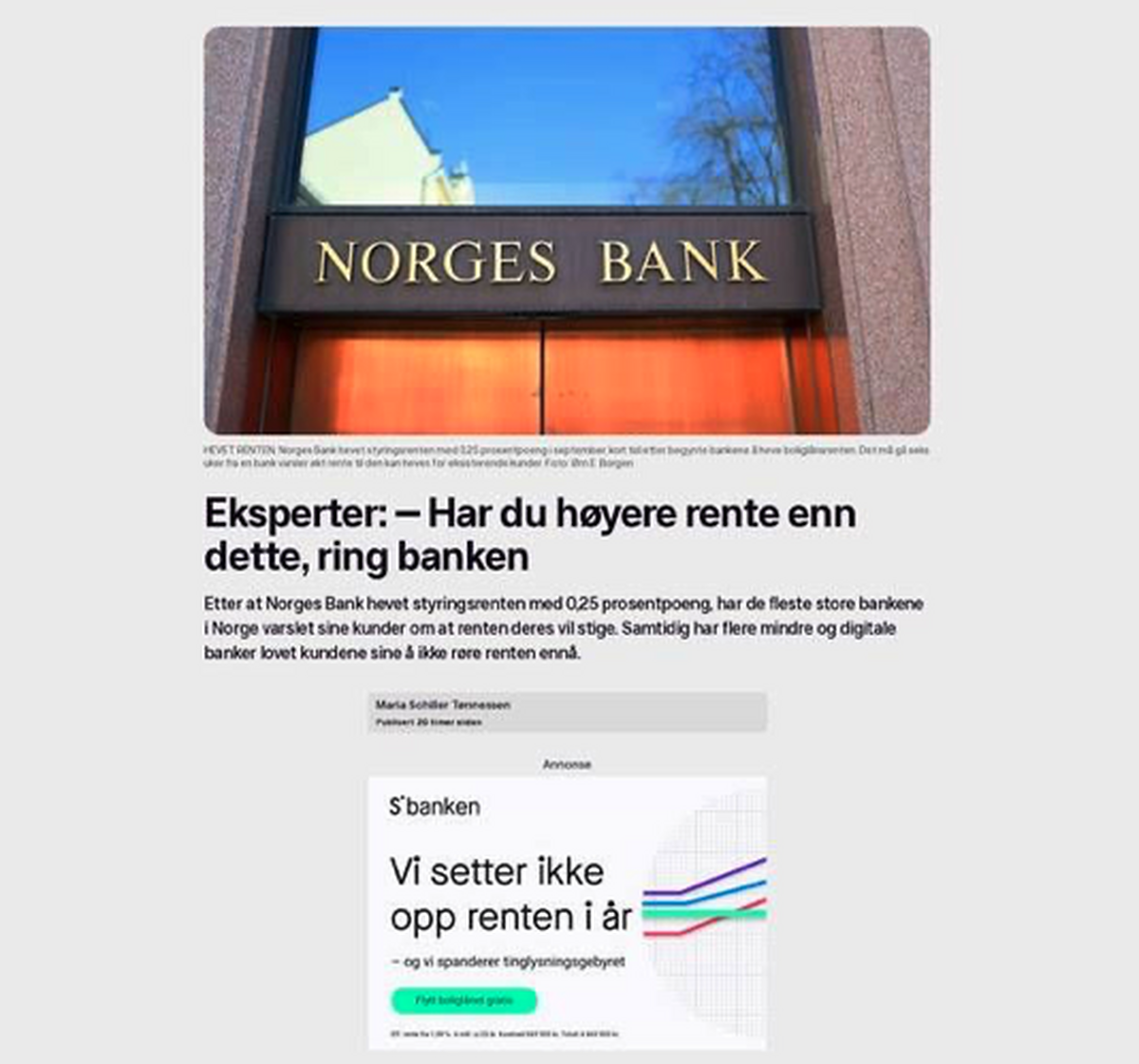 Contextual advertisement for S'banken associated with an article on interest rate increases.
2. In-banner video
There's no doubt that ads relevant to what the user is reading and focusing their attention on are an important parameter for successful marketing in 2022. If the advert also has movement in the form of video, visibility increases by more than 24%, provided the ad is relevant to the article content. And this is really quite self-evident, because we know anything moving within the field of vision will attract the eye.
3. Privacy
A very important topic that's here to stay is privacy, also known as the GDPR or General Data Protection Regulation. Whether or not we want to, it's something we have to deal with, especially in light of the guidelines that apply, but also as part of responsible marketing.

The GDPR was introduced to protect our personal data from being disseminated within the EU. But it also provides strict guidelines on how companies outside the EU can handle EU citizens' personal data. Violations of these regulations have led to extremely high fines for several companies, and dating app Grinder ended 2021 facing a fine of SEK 65 million.

It is important to follow developments, as the rules are constantly changing. In November, Kobler's CEO and founder Erik Bugge was invited to Brussels to give a talk about Kobler's view of privacy and what we are doing to protect this type of data. The meeting led to several invitations to the European Parliament and a unique opportunity to influence the actual legislation. A huge victory for everyone working for a more secure future!


Want to know more about contextual advertising and what opportunities it can offer you and your brand? Get in touch!

Kobler
matches ads
with content
Do you have questions? Wonder how to start using contextual marketing? Contact one of our advisers!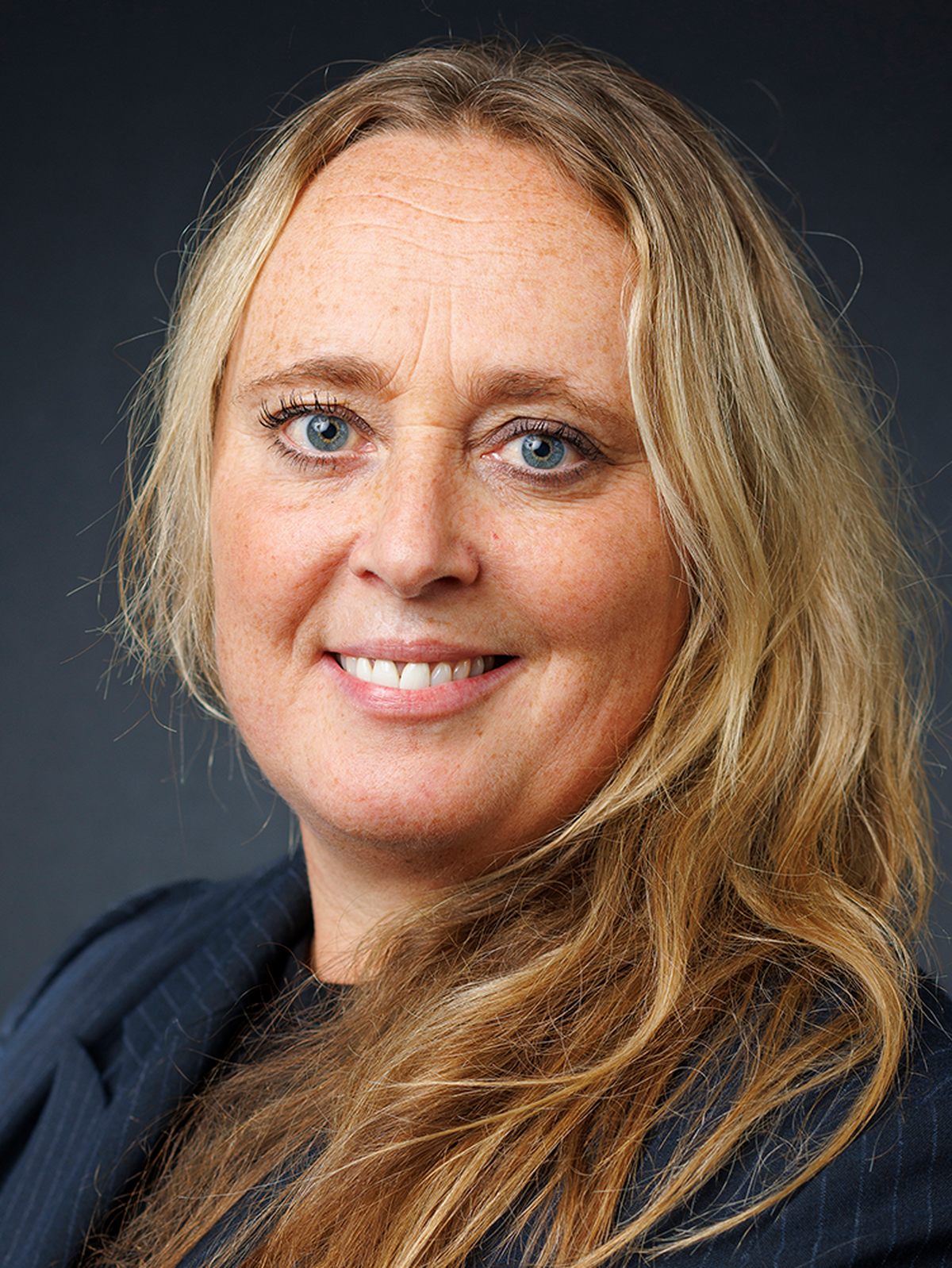 Liv Jorunn Hallerud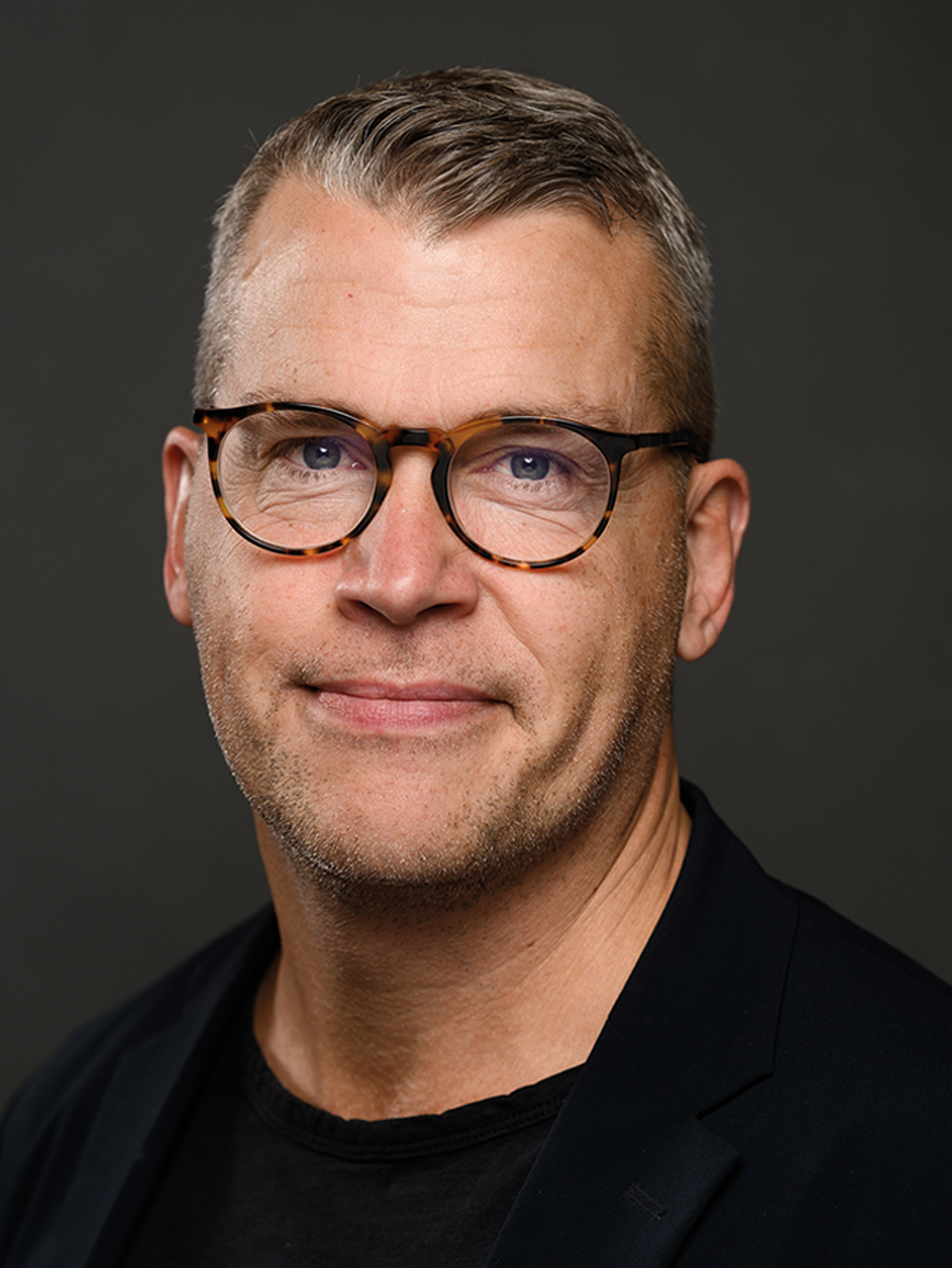 Niklas Junhager