Bettina Nyquist Sommerfelt greets us through the screen from her employer Flokk media's office at Vinderen in Oslo. We are approaching Christmas time and Bettina is looking forward to slowing down during the holidays, spending time with her family and relaxing with good movies and skiing. But before she can log off, she has Christmas campaigns to follow up and media plans for the next year to complete. Kobler has talked with Bettina about why she wants to use more contextual advertising in the next year, how she defines a successful campaign and her top tips for advertisers in 2023.
– How is December looking for you?
– This period is busy with negotiations and planning for next year. We are evaluating the past year and bringing these insights with us into the strategy for 2023. We see great value in thorough preparations for the year ahead.
– In addition to busy days at work, there are a lot of pleasant social events going on. I'm looking forward to Christmas parties with my team at Flokk media and several Christmas lunches and dinners with clients and media. The office is decorated for Christmas and we treat ourselves to traditional Christmas cookies between meetings and sessions.
– Now that we're in the final month of the year, let's take a look back. Can you name a campaign that has impressed you in 2022?
– I think context is interesting and would like to highlight the work of our customer BMW, who I think uses context in a creative and slightly different way. BMW is a proud sponsor of Norway's biathletes. By building segments and working with sports-related keywords, BMW's ads have targeted relevant target groups and built on the association with sport. Working with context opens many exciting associations. Brands are not limited to their own category!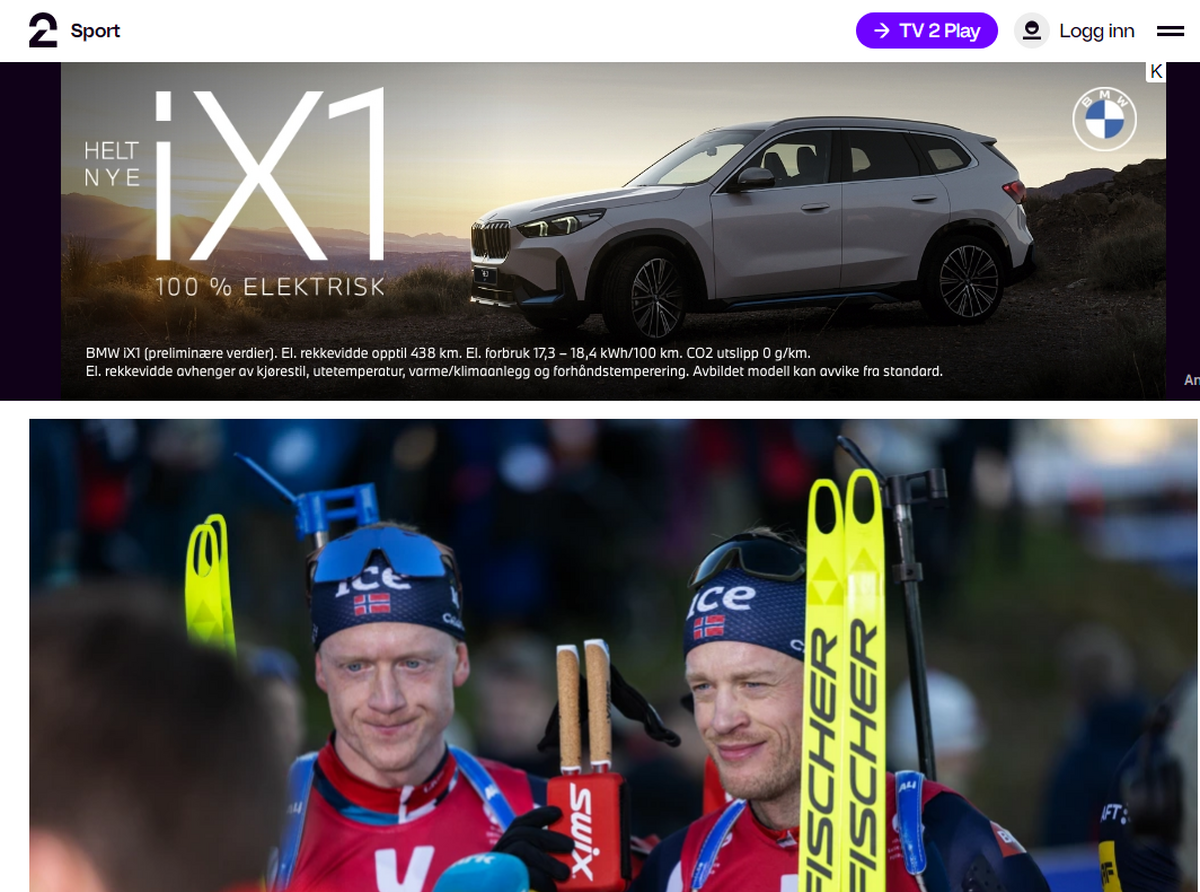 – Are there specific advertisers or campaigns that benefit more from contextual advertising?
– I think many advertisers could benefit from contextual advertising. The context and environment help brands break through the noise. There is much buzz about context currently, both in the media agencies, with the publications and with advertisers. At Flokk Media, we want to explore contextual advertising even more in the future and find the best way to build context and segment for each client. That's why we've included contextual advertising in several strategies for 2023 and recommend clients to try it out as part of their media mix. For example, context is well suited for an always on-strategy where we adapt keywords and messages according to season. This gives the advertiser a continuous presence in relevant contexts throughout the year.
– The collaboration with Kobler has given us a good foundation for working more with contextual advertising. Kobler makes an effort to see the bigger picture, rather than focusing on the individual activity. They seek to understand their clients and understand what their long-term goals are. This makes it easier to include contextual advertising as part of the media mix.
– How do you define a successful campaign?
– There are several elements that determine my evaluation of a campaign's success, and they of course vary depending on the goals. The digital goals and results give a quick indication of the campaign's effectiveness. But impressions and CTR should not alone define success. Furthermore, the customer experience is important, for example traffic to the website or store, sales, knowledge and feedback from customers. At Flokk media, we are committed to strong, long-term cooperation with our clients, which create good conditions for testing, learning and optimizing marketing to create lasting growth. To achieve this, it is important to communicate well throughout the run of a campaign. The way I see it, a successful campaign brings both the client and me joy and inspires us to get started again and do even better the next time.
- Name three things that will be important to succeed with advertising in the next year.
– I have to start with the announced death of third-party cookies. Anyone who depends on marketing products and services must prepare for a future without cookies. Here I see some important steps that brands should consider. Firstly, companies need to collect their own data in a safe and secure way. We see that companies like Meta and TikTok are exploring advertising solutions where brands can use first-party data. Furthermore, brands will have to look at alternative options when it comes to targeting and consider advertising solutions that don't make use of personal data.
– We have seen for some time the importance of creativity and content, and I think this will only become more essential in the future to break through the noise. A large spending budget is not enough. Think creativity and quality at every stage, from idea to production and activities.
– Finally, I would encourage advertisers to be flexible in their purchases. The run of a campaign is an excellent opportunity to test and learn and bring valuable insights to your next campaign. With good follow-up during the campaign, we can also adjust the message and targeting to ensure the most effective and accurate advertising. Equally important are measurement and evaluation when the campaign is completed. We believe it is important to not only look at the digital results, but also the long-term goals, such as awareness and preference. Branding takes time, but pays off in the long run, Bettina concludes.

Do you want to know more about contextual marketing?
Contact us, and we'll help you get started!

Kobler
matches ads
with content
Do you have questions? Wonder how to start using contextual marketing? Contact one of our advisers!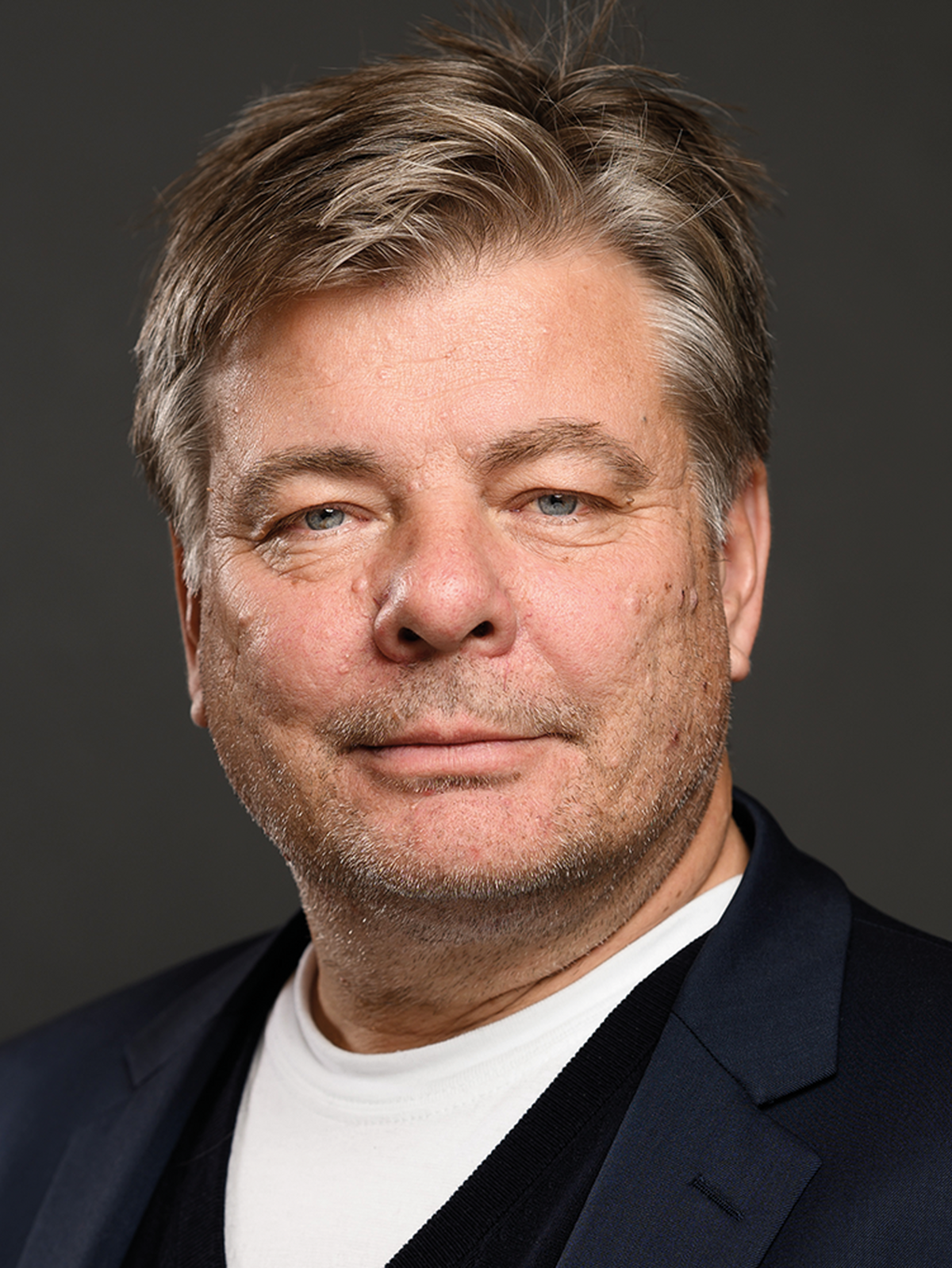 Kjell Ove Flemmen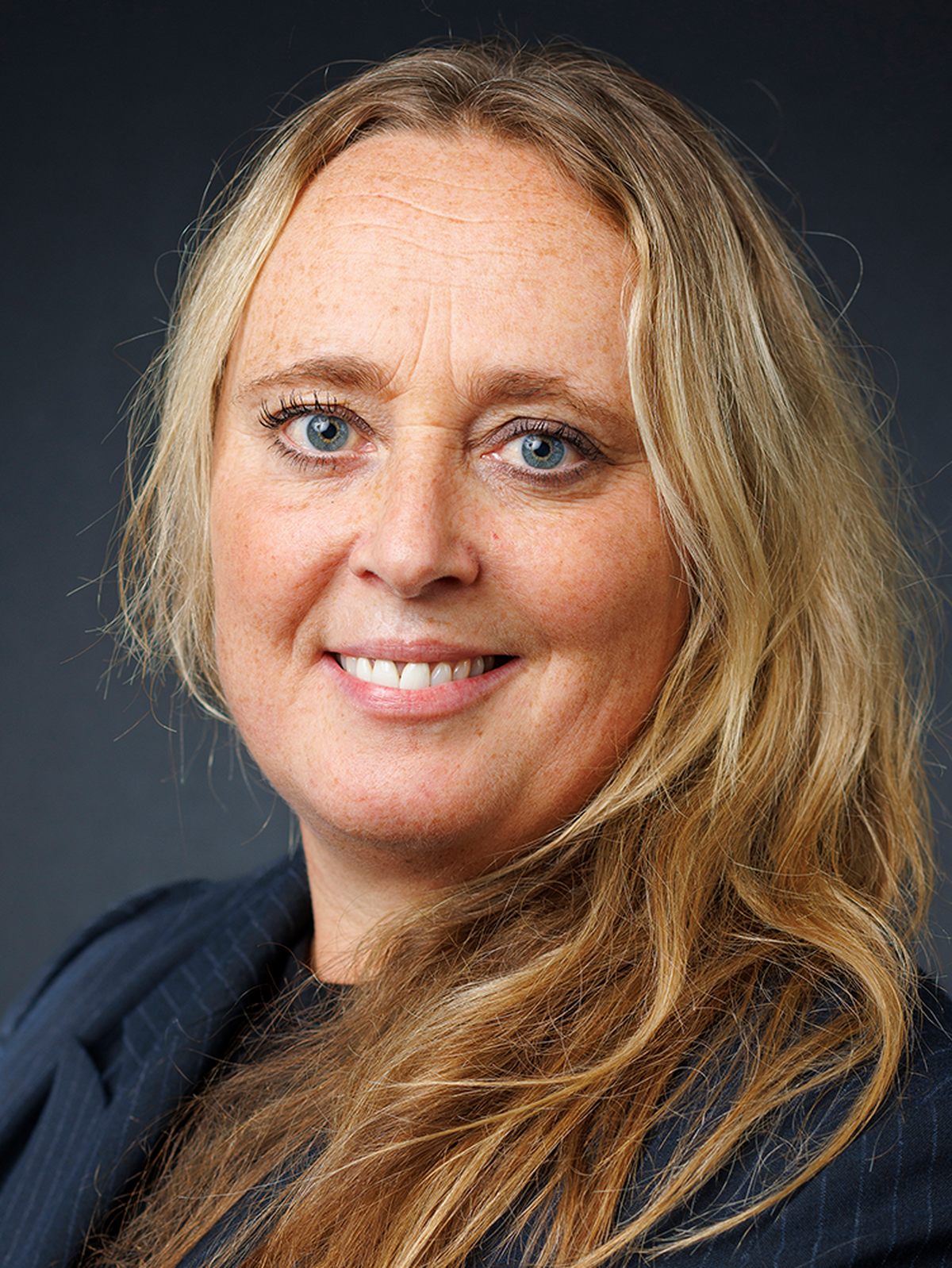 Liv Jorunn Hallerud