16. november 2021
Focus on the customer
A great team of technologies developed the Kobler platform to challenge both Google and Facebook regarding safe contextual marketing. Our new colleague Tim Björk's main task is to ensure our customers get the best user experience when using the platform.
Tim Björk is a self-driven experienced designer, who we are very fortunate to get onboard the Kobler team. Tim is Swedish and works partially remote and in the office in Oslo.

As a UX and UI designer, Tim's main task is to ensure our customers get the best possible experience when using the Kobler platform. "Working with products where the user experience is in the center is key to me," says Tim.

Tim has more than 10 years of experience as Design Lead from various projects and has designed everything from hardware to software. His work experience is mainly from the Norwegian oil industry, and recently he has worked with Smart Home and internet-of-things. His academic background is from product development and interaction design. Tim won the best design award from DOGA in 2016.

What drew you to Kobler?
"It was the idea of a more privacy focused internet, where every actor isn't tracking you. I enjoy working at Kobler, mostly because of the start-up culture and the like-minded colleagues", says Tim.

"When working towards a great user experience it is most important to me to understand our users, and their needs. Understanding our customers, in addition to utilizing well documented UX knowledge, is the main key to create a successful design.
Since I started in August, we have focused on streamlining the customer journey, and establishing the groundwork for our design system. One aspect that we're focusing on right now is how our users create Content Targets," Concludes Tim.

Kobler
matches ads
with content
Do you have questions? Wonder how to start using contextual marketing? Contact one of our advisers!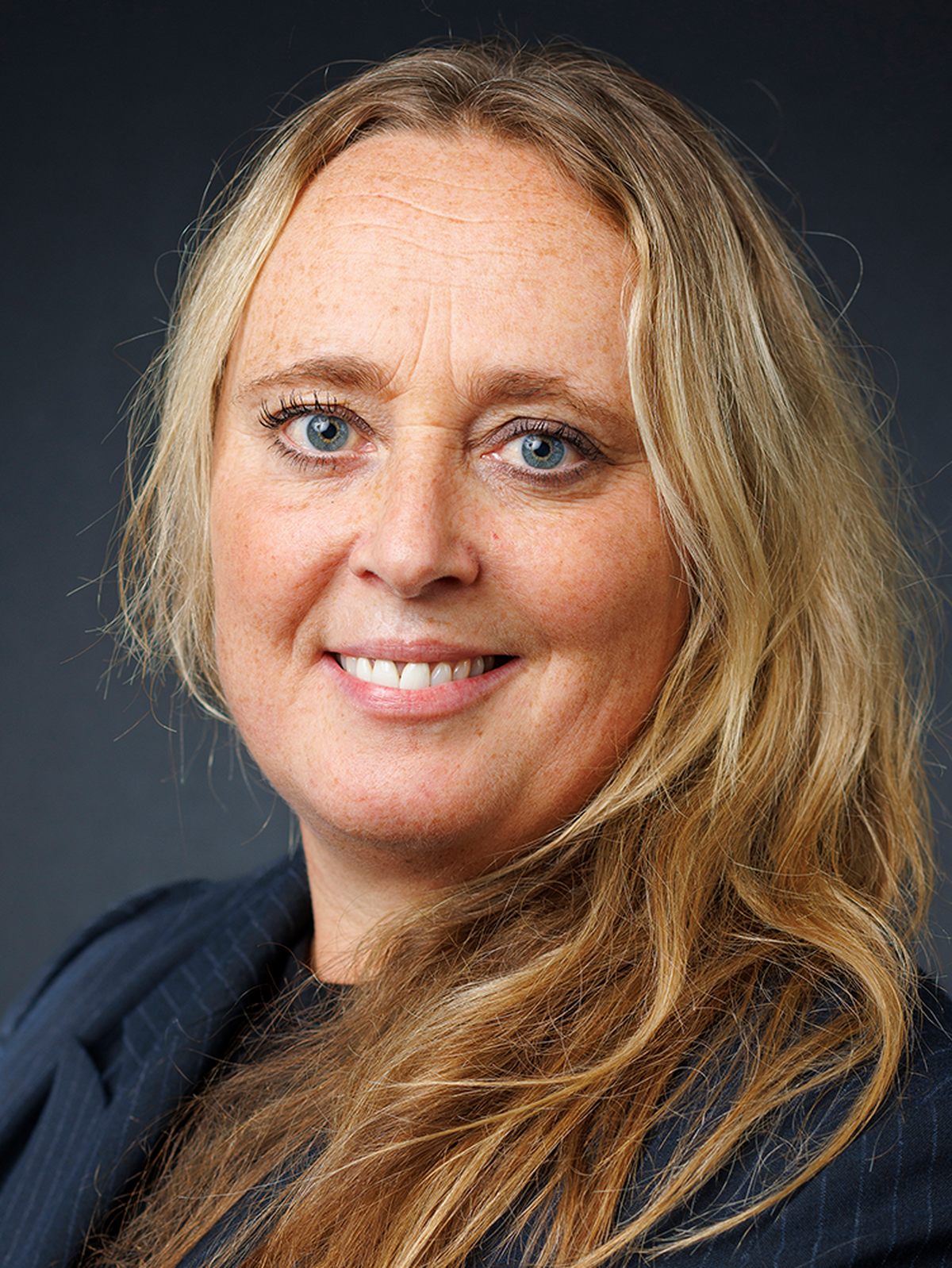 Liv Jorunn Hallerud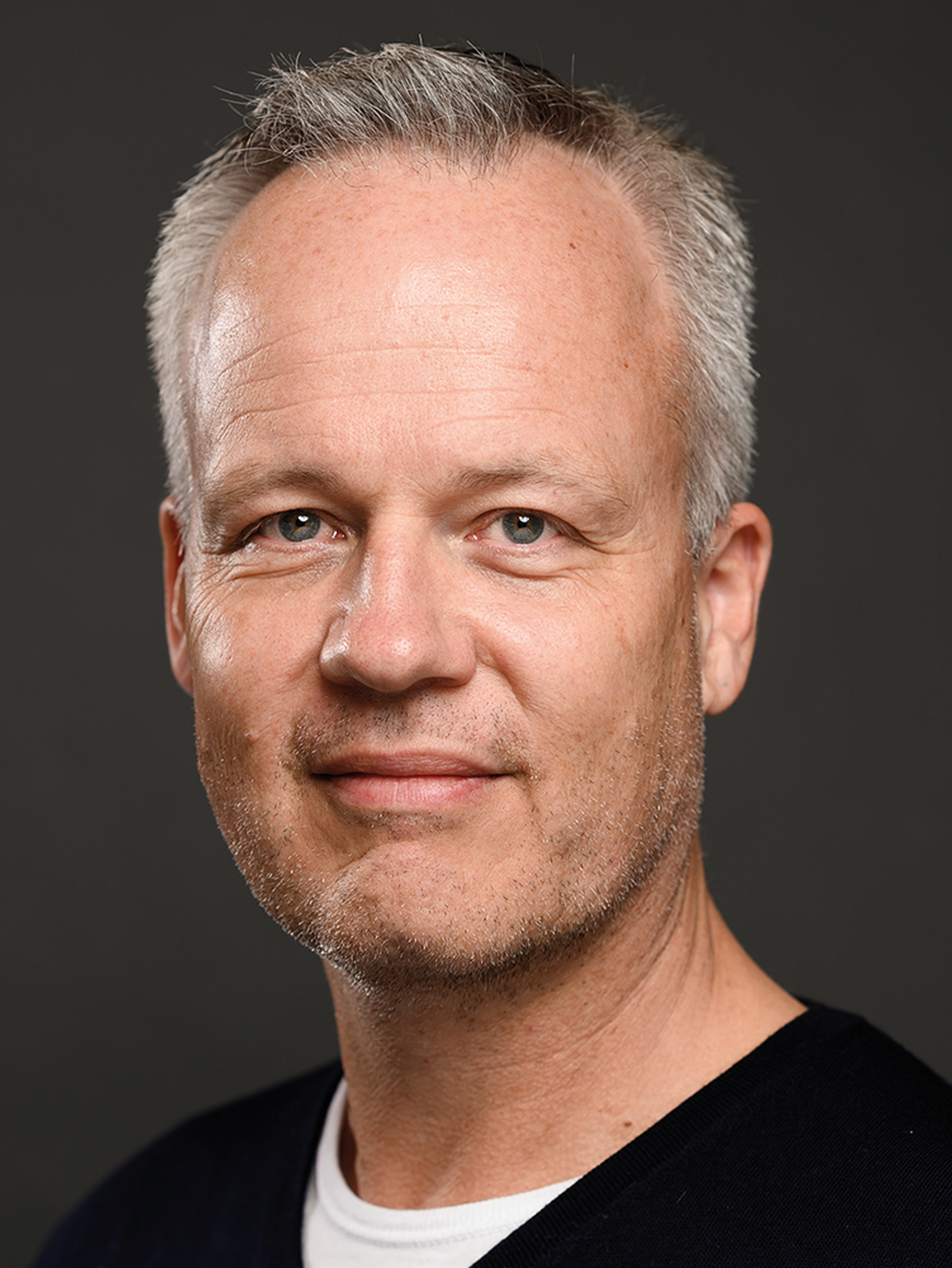 Kjetil Brandt