18. december 2020
2021 – New Year, New Opportunities
Content and Communication
The year 2020 is drawing to a close, and most of us are happy to leave it behind. A brand-new year awaits, presenting us with a clean slate and new opportunities. What lies ahead, and what can we expect? We look back on the year that's about to end and get ready for 2021!
We know quite a few things that can help us predict the future. There are, as we all know, 365 days in a year, spread across 12 months. And we know, with absolute certainty, that during each and every one of these months, a number of topics and events will repeat themselves, one year after the next. Some topics have a clear link to each of the four seasons, while others trend when we least expect it. And some we didn't even know existed till they just about knock us over!

Vast Readership
The biggest topic of 2020, which no one could have predicted, was the total paralysis brought on by Covid-19. The pandemic turned everybody's lives upside down. Being "positive" was suddenly turned into something "negative." Normal, everyday things were modified to include the word "corona," which brough us "corona economy," "corona workout," "corona party," and so on.
The pandemic didn't just take over our lives—it took over the news.


In 2020, there were 1,347,953,000 page views of articles related to corona. The number of monthly page views varied between 30,000 and 324,449,000. Never before have more articles on a single topic been read than the case was with corona in 2020.

Useful Findings Offer Important Lessons

Despite the big changes caused by the pandemic, we still see that what usually trends in the news, still does. What are these trends? When do they appear? How can we exploit them to predict the future?
On the Kobler Platform, we monitor trends throughout the year. This provides a solid foundation on which we can build sound plans for the time ahead. Our analytics tool Content Target enables us to predict the best time to start and end a campaign in order to get the most out of it.

LINK: Useful Tips on How to Use Content Target

Let's take a closer look at "dieting" and "a healthier lifestyle." This is a big topic that most of us—to varying degrees—care about. The traditional view has been that it starts trending around Christmas, and peaks in January, at which point the gyms are filled to the brim. This view is partially in line with reality. The biggest peak really is in January, but it just barely tops the one in November. Additionally, we see this topic trending, with significant peaks, during several months of the year.


The graph shows the trend on "dieting" and "a healthier lifestyle" throughout 2020.
We also know that a new year inspires people to clean up other areas of their lives as well. To many, a new year represents a new start! When we look at topics related to "personal finance," however, we don't see a significant peak until March/April, which is typically when people's large bills become due. Till then, they've been blissfully unaware of the damage their Holiday shopping has done to their credit cards. But at that point, when reality hits, people surf like mad online, looking for a quick way to stabilize their personal finances, from tips on saving and pension to fast or inexpensive loans.


This graph illustrates a clear "banking trend" in March/April, followed by a lower peak in May, before people appear to worry less about their finances, until the trend is on the rise again in October.
Optimize Your Marketing Plan
In order to plan for the year ahead, we know a solid marketing plan is crucial. This plan must ensure that your planned campaigns are launched when the market is ready, and shoppers are in the right mode. Certain trends are pretty obvious, though things aren't always how we think they are.

Kobler Predicts Future Trends

By using our platform as an analytics tool, you'll get access to a complete overview which will give you a good indication of when you ought to launch your campaigns. The system will provide a log of the past 12 months, including graphs, an overview of the number of cases in various media, estimated volume, and an overview of already published articles based on your keywords.
So, go ahead: Start planning your campaigns by entering your keywords in Content Target. The system will then provide an overview, ready to be integrated into your media planning, and you'll have a sound plan for your campaigns in the upcoming year.

Get started with our easy step-by-step tutorial video in Content Target.

Would you like some help discovering your opportunities? Or do you have additional questions about Kobler or contextual advertising? Contact us!

LINK: More on contextual marketing.


Kobler
matches ads
with content
Do you have questions?
Wonder how to start using contextual marketing?
Contact us!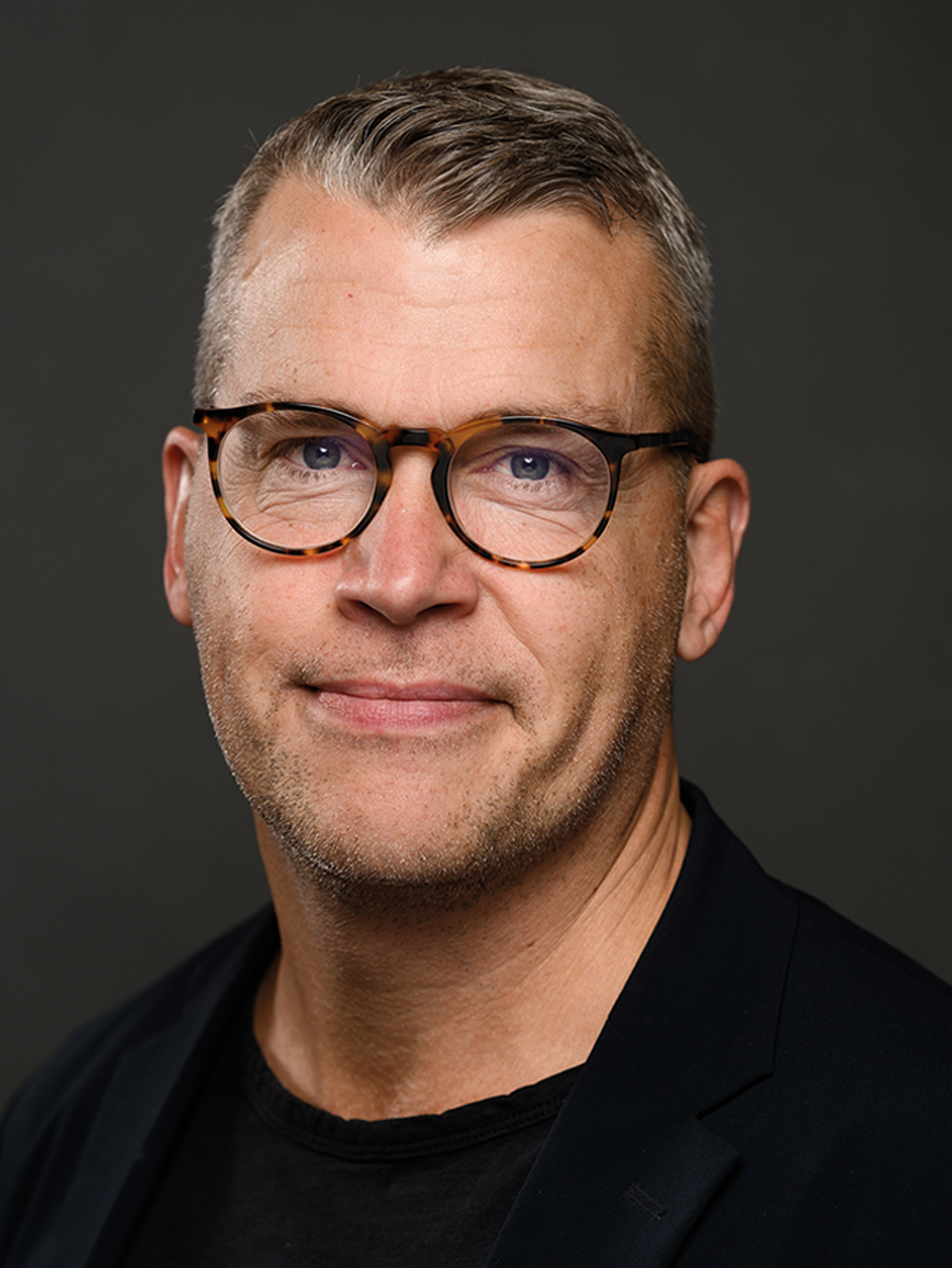 Niklas Junhager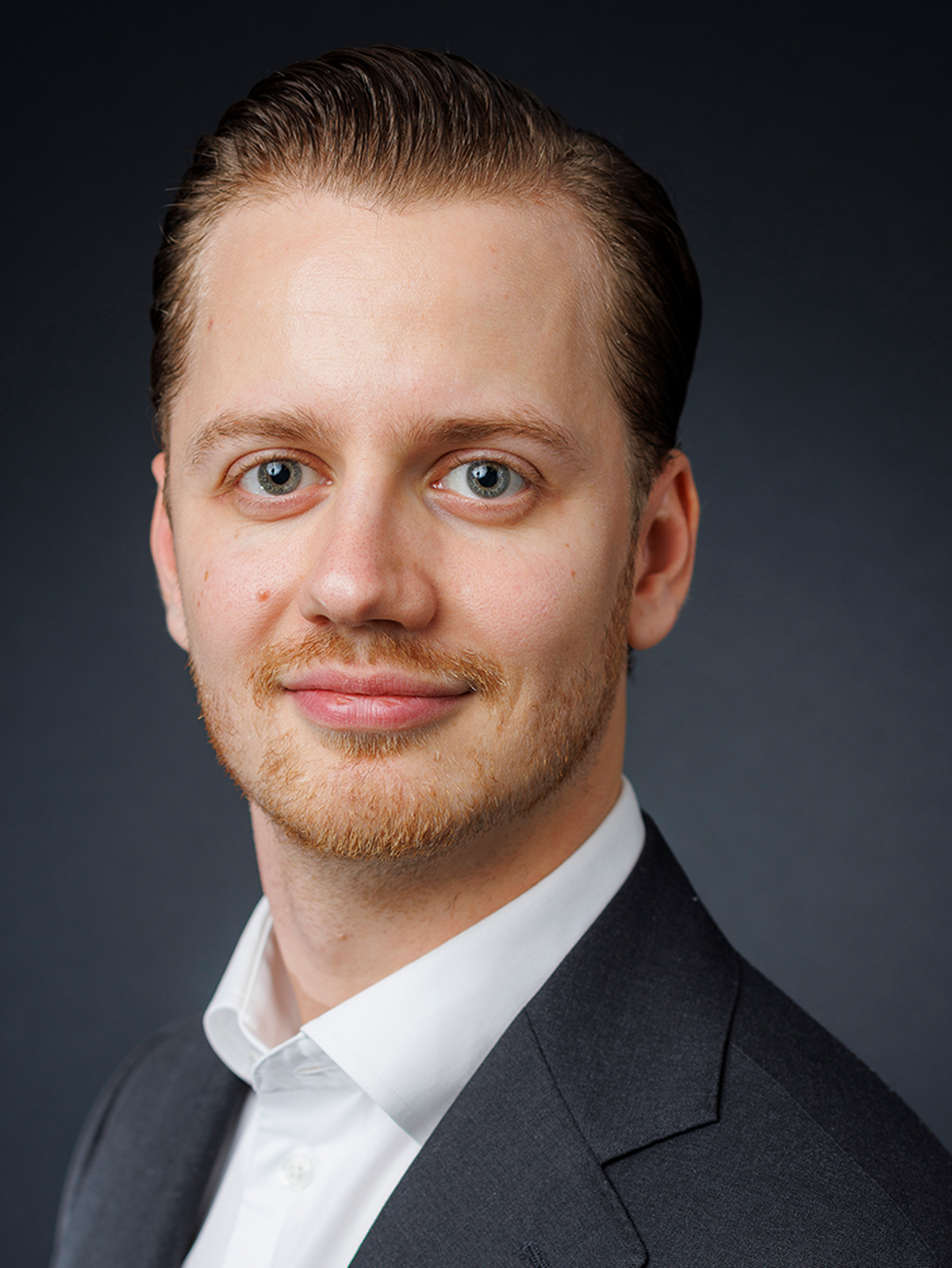 Philip Örtegren